Thanks for asking! When you create your Squeeze account, you automatically get a personal link, which you can find by clicking on the menu in the app and pressing "Invite Friends."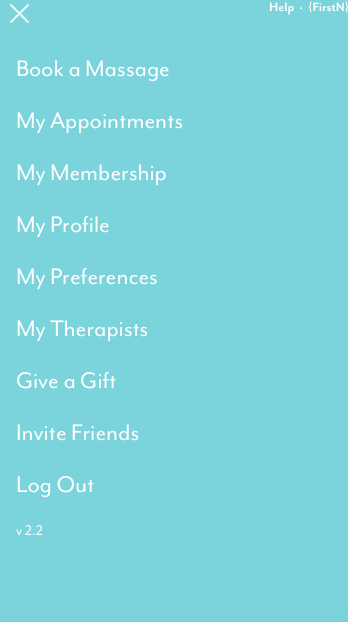 If you're using the Squeeze website, find the same "Invite Friends" link in the main menu: Share your link and when your friend clicks through it and books his or her first Squeeze massage, they get $20 off. After they complete their first massage, you get $20 too. Pretty sweet, huh?
*This first-time visit discount is for new guests only. A discount will not be applied if the guest has already created an account, is using an account in the same name with a different email, or is using a promo code. Referral limit cannot exceed $300.