Of course! (And how nice of you!)You can send your membership credit to a friend through our iPhone app or website. Simply log in and click on "My Profile" from the main menu.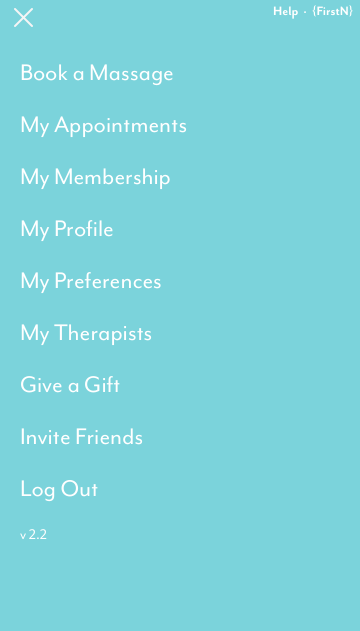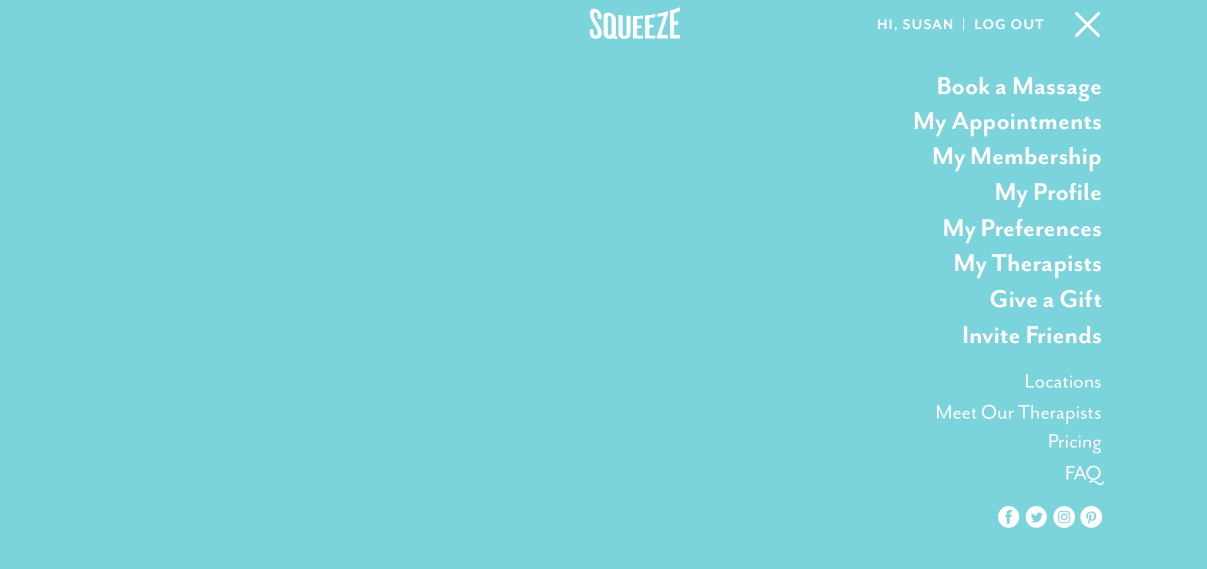 From there, click on your "Wallet"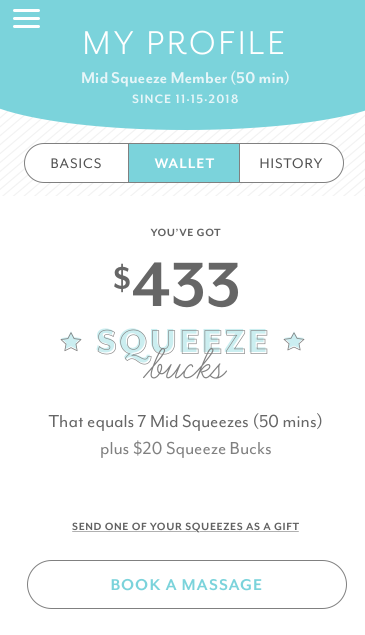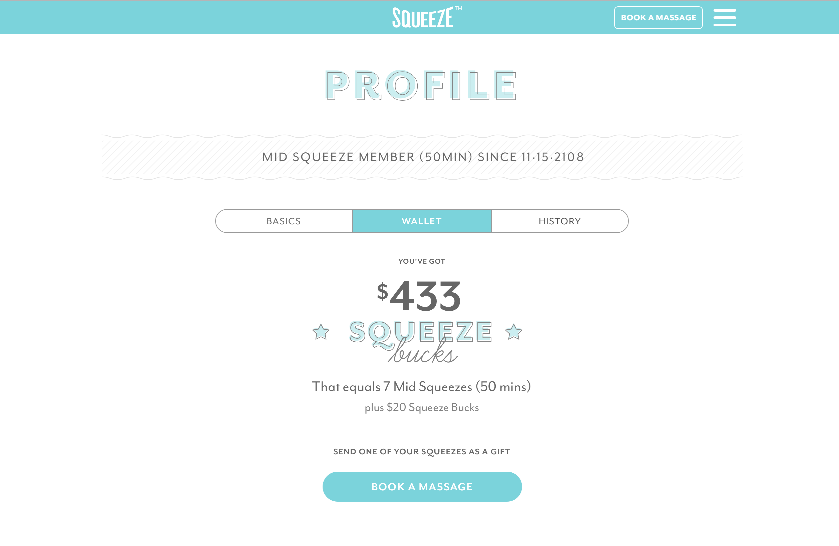 Click on the "Send One of Your Squeezes as a Gift" button and you're on your way to making someone's day. Make sure your friend already has a Squeeze account before sending in your request! Please note Squeeze Bucks must be appearing on your account before they can be gifted to a friend and gifting is limited to three gifts per year.